ENDESA (Enel) Sustainable approaches for reusing concrete
Fecha de vencimiento: 09-10-2022
Promotor:
Participar en este reto
Descargar las bases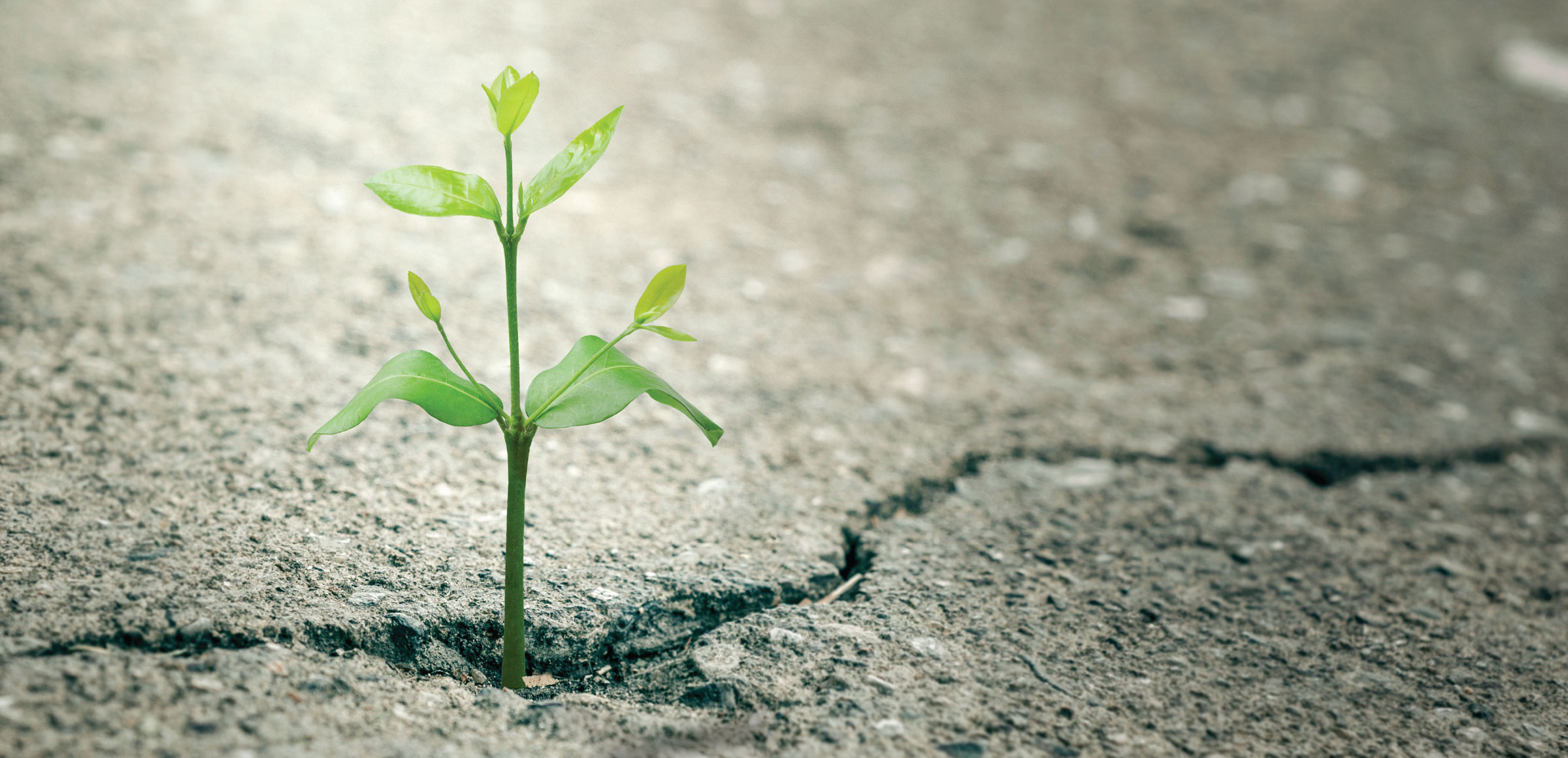 ---
Descripción
Enel is seeking an innovative, cost-effective, and environmentally friendly solution to reuse or recycle the concrete coming from the demolition of our plants within the framework of circularity and sustainability. The proposed opportunity must be applicable at a local level, minimizing the impact of transportation and logistics, and should be a low-intensity process to limit the emissions of CO2. Submissions should address the following Solution Requirements. The proposed solutions must: Be ready to use: the practice must have some applications at the global level and the ability to be applied at the local level in Italy or Spain. Be sustainable: the solution must positively affect the environment and the community, considering the impacts upstream and downstream, and the life cycle assessment (LCA). Maximize the use of secondary materials, minimize the use of water and greenhouse gas (GHG) emissions....
Incentivo
Reward: Up to $30,000. This is a Theoretical Challenge, which requires only a written proposal to be submitted. The Challenge award will be contingent upon theoretical evaluation of the submission by the Seeker. To receive an award, the Solvers will not have to transfer the exclusive IP rights to the Seeker. Instead, Solver will grant to the Seeker a non-exclusive license to practice their solutions.
ODS
Acción por el clima
Ciudades y comunidades sostenibles
Alianzas para lograr los objetivos
Energía asequible no contaminante
Industria, innovación e infraestructura
Producción y consumo responsable
Palabras clave
Economía circular
Eficiencia energética